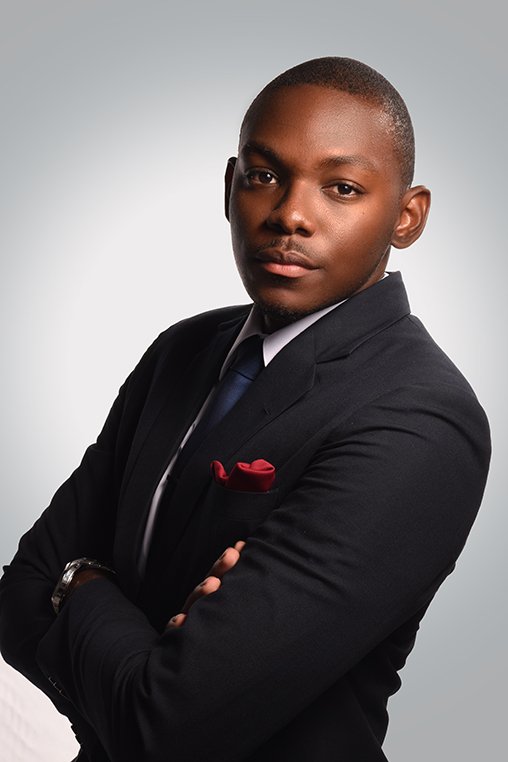 Mr. Odeanie Kerr was admitted to practice in Jamaica in 2016, having graduated from the University of the West Indies in 2014 where he obtained his Bachelor of Laws Degree with honours.
He later went on to the Norman Manley Law School where he received his Legal Education Certificate. During his time at law school, Mr. Kerr was actively involved in student activities, serving as co-captain for House Vasciannie, a club of student organised for sporting activities) and participating in various outreach programmes, and legal aid fairs, organized by the school's legal aid clinic. At law school, Mr. Kerr excelled in advocacy and civil procedure.
Mr. Kerr is also an executive member of the Wills and Trust Department in his local congregation where he assists in developing programmes to sensitize members of various communities on the importance of estate planning.
His area of practice is primarily civil litigation, with heavy emphasis on personal injury claims, commercial litigation, employment law, probate and estate planning.
Mr. Kerr is a member of the Jamaican Bar Association.